Justen's 15 minutes
(if ya like it that is)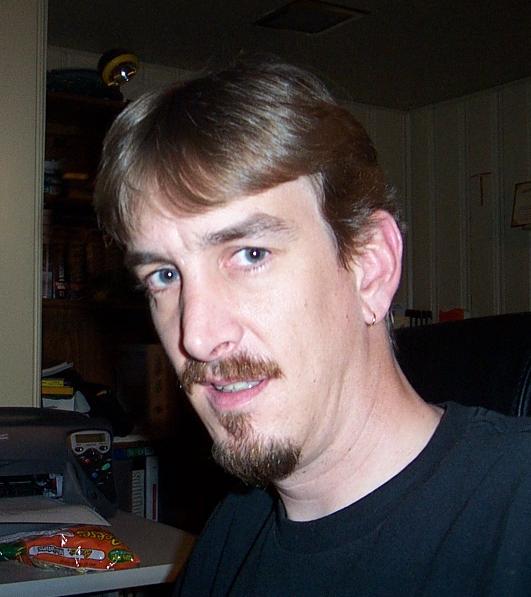 ---
Cool Stuff To Do, Get, Whatever....
VRML check out some of these programs, there are many more but this is what I've been using.
Automotive go fast stuff, mostly
---
Cool Places, Things, etc....
---
I'm no artist:(no kiddin' :-) )
Please send me mail telling me what you think about this page and how I might improve it. There will be more, when I figure out what it will be.
---